Manufacture
Own production in Uničov plant
As the exclusive license holder for the manufacture of Unex excavators, we own all production documentation and preparations for the production of new original spare parts. Within overhauls, we replace old parts in badly condition with completly newly manufactured ones. These newly manufactured parts fully comply with the original documentation and their parameters are improved according to our many years of experiences and also thanks to the newly applied technologies in engineering.
Main goal of our company is renewal of manufacture of reliable excavators with long lifetime. We are pioneers in electric drive machines. This type of drive is not only ecological but also provide the extremely low operational costs which means great saves to their owners.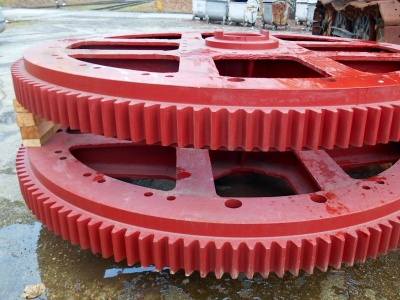 In order to be able to provide quality service to our customers, we produce new original spare parts in our machinery plant located in Uničov - Czech Republic. For example, we produce new gears, slewing ring bearings, buckets or other specialized parts of our excavators.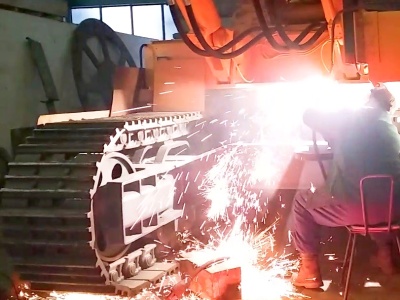 As part of the service we assemble specialized spare parts of our own production. We use subcontractors, which are world leaders in their fields, for the modernization of hydraulic circuits, electrical systems or controls.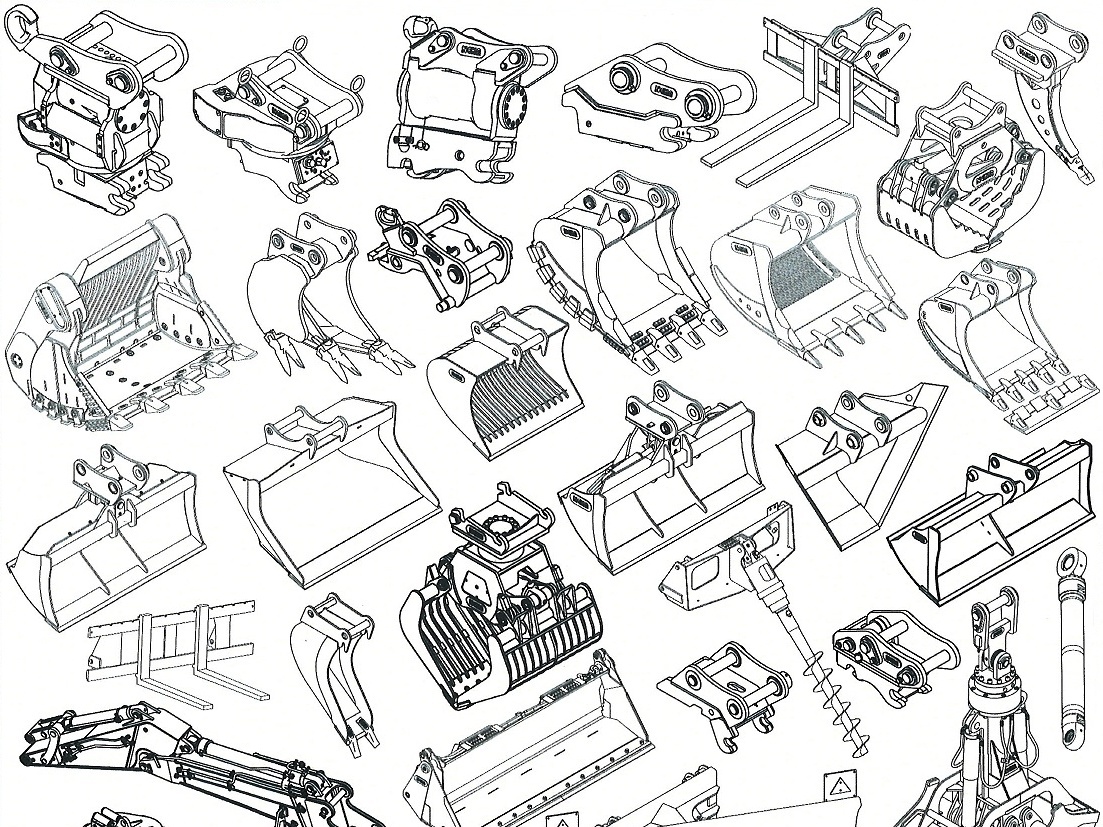 We are also able to fulfill the individual customer´s wishes for special excavator attachments. We can find the appropriate solution and then design and manufacture fully tailored. We use the background of the Uničov plant for the production of castings, cut shapes, forgings and big welded steel structures.