Магазин
We provide sales of rope shovels, electro-hydraulic and diesel-hydraulic excavators UNEX in various designs and stages of modernization, according to the customer order. These machines are characterized by the absolutely lowest operating costs, high reliability and durability.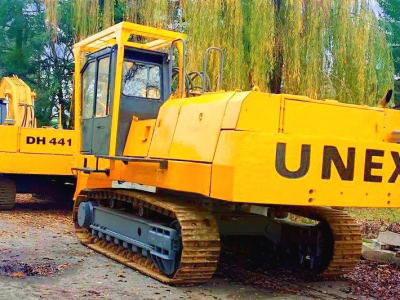 We are an authorized dealer of construction machinery ATLAS Group and partner for the sale, supply of new machines, spare parts and full customer service. ATLAS is a traditional German manufacturer of construction machinery with more than 100 years of experiences.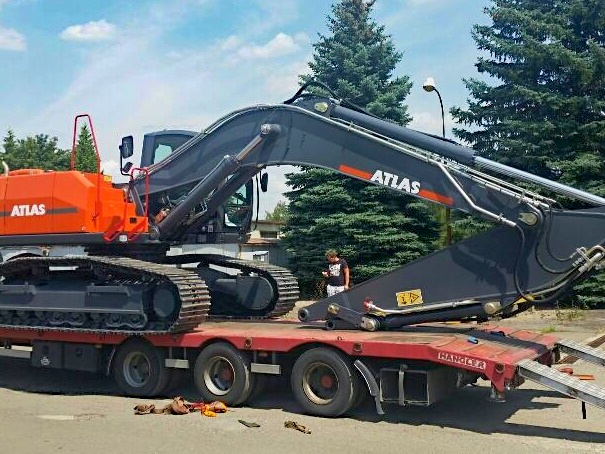 Rental
We also offer rental our machines with all 24-hour service, operator training and machine delivery. We also provide you professional advise on the selection of a suitable model and configuration of mining equipment exactly to the customer requirements.